Profile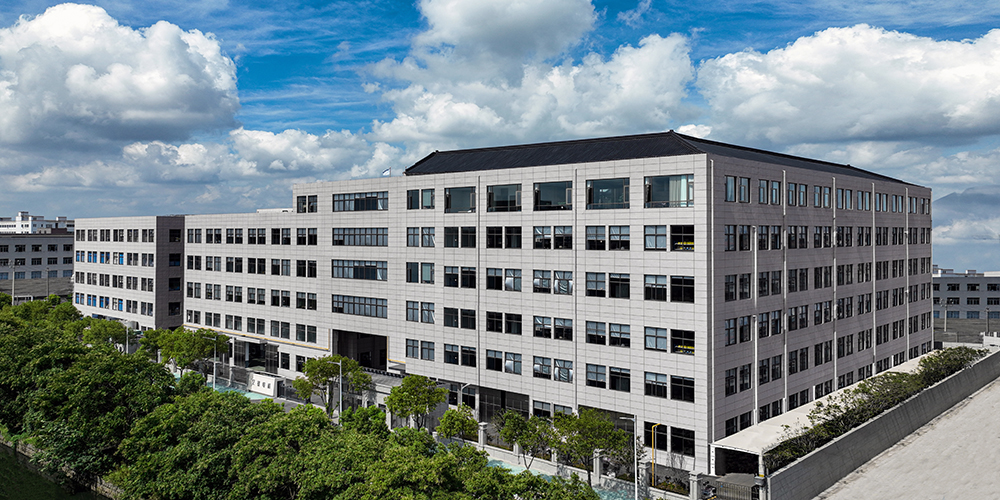 Established in 1999, Zhejiang Yixiong M&E Manufacturing Co. is a highly experienced enterprise focused on the production of electronically commutated (EC) motors, shaded pole motors, and cross flow fans. These products can be custom made to meet a variety of application requirements, such as moisture and mold resistant electric motors and heat-resistant motors.
With a broad selection of electric motors for customers to choose from, we offer products like our YJ 52/58/80 O-Frame shaded pole motor, YJ 48/61/62 C-Frame shaded pole motor, YJ 82/84 Q-Frame shaded pole motor, cross flow fan, oven motor, and more. These products can run on 12V AC, 24V AC, 110-130V AC and 220-240V AC power systems.
These electric motors are widely applied in ventilation systems and home appliances like heaters, exhaust fans, range hoods, ovens, etc. Additionally, we have designed EC motors and BLDC motors to improve their performance and efficiency.
Each of our electric motors has received RoHS, CE, UL, and TUV certifications.
Manufacturing Capability
Yixiong employs about 260 workers and our production facility is divided into 6 workshops equipped with all the necessary production equipment throughout 4 assembly lines. We maintain strict quality control over each production phase.
Using batch production methods to keep prices low for our customers, we can produce around 35,000 electric motors per day.
Quality Control
Because of our use of a complete set of test equipment and strict quality control measures before shipping, we offer a 100% quality guarantee.
Raw materials and outsourced parts used in the assembly of our electric motors are all procured by trusted professional suppliers. Incoming quality control and regular testing is carried out by a third-party laboratory guaranteeing a high degree of product quality.
Our team of QC inspectors examine parts and accessories during processing. They are inspected once again before the products are put into storage.
A random inspection of finished products is done before packaging and shipping to minimize the defective rate.
These motor products have been adopted by clients all over the world throughout Europe, Middle East, America, Russia, Malaysia, etc.